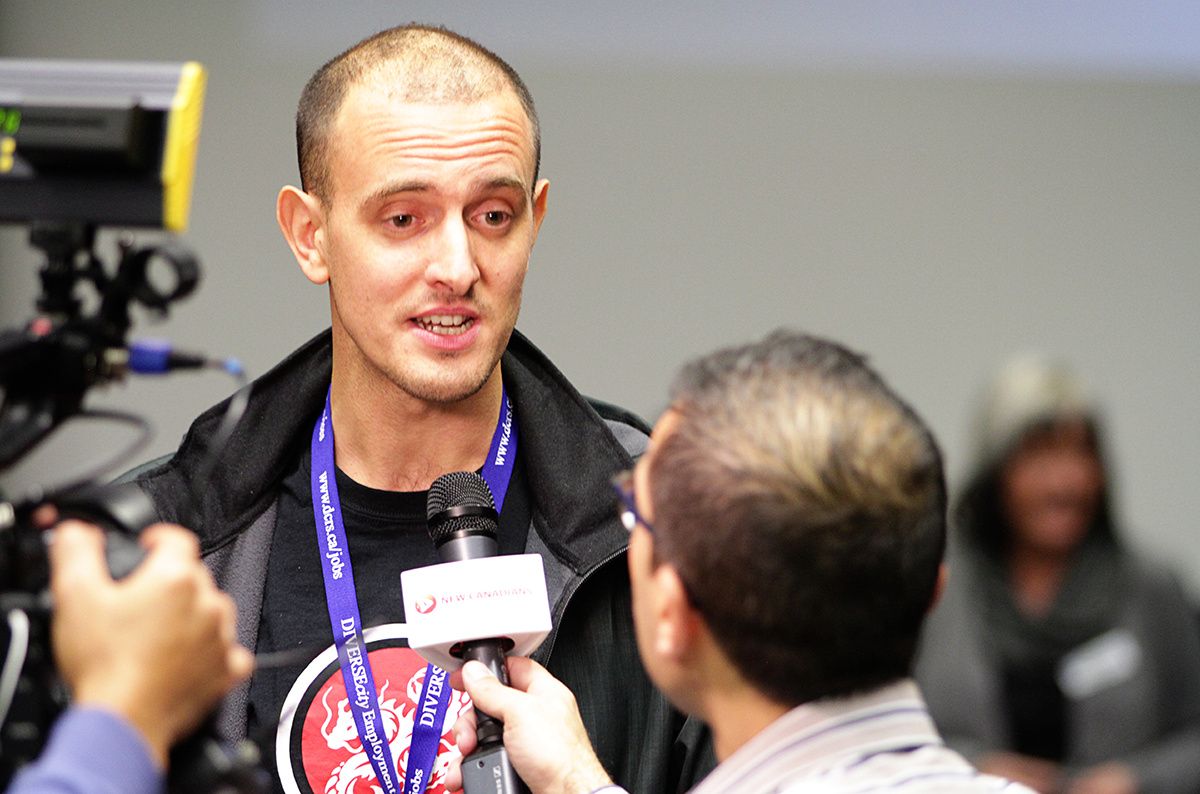 Kids in space
iPad Game App for children
Stargazer- a Nasa App
This app was made during a design challenge from NASA in cooperation with Adobe.
Constrains:
Time (we had less than a week)

Format (we never had designed for iPad before)

Target Audience (we never had designed for children before)

Software (we had to use Adobe XD, which we never had used before)
As you can see, we were set up for victory! But things didn't work out as we wanted.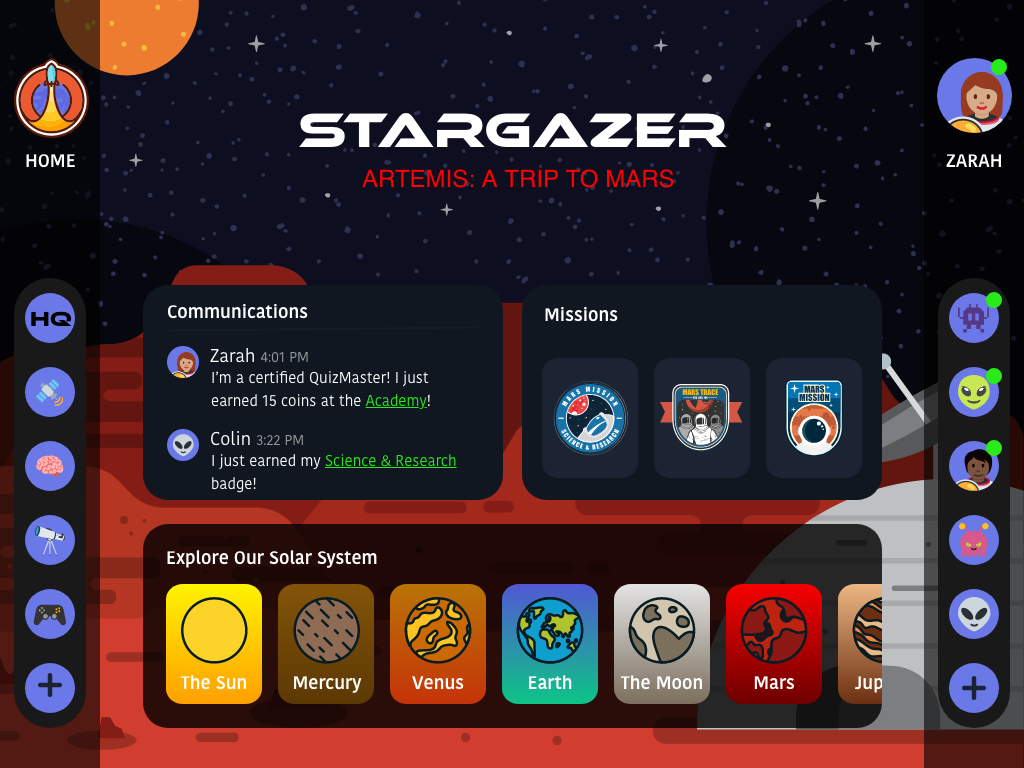 Wireframes
Guiding Questions were the following:
How can we engage children to learn more about the Artemis mission?

How might we create a gamification that lead to children learning about our solar system?
Learnings
The biggest learning in this project was that in order to work in a team communication is key. As we started this project my team member and I, wanted straight away to go in different directions. This leads us to be stuck for a long time.
Only at the end, I understood that the member's way of approaching things such as research was different than mine. Neither of us could communicate that and so the project didn't end as we both wanted.
So lesson learned: communication is key!