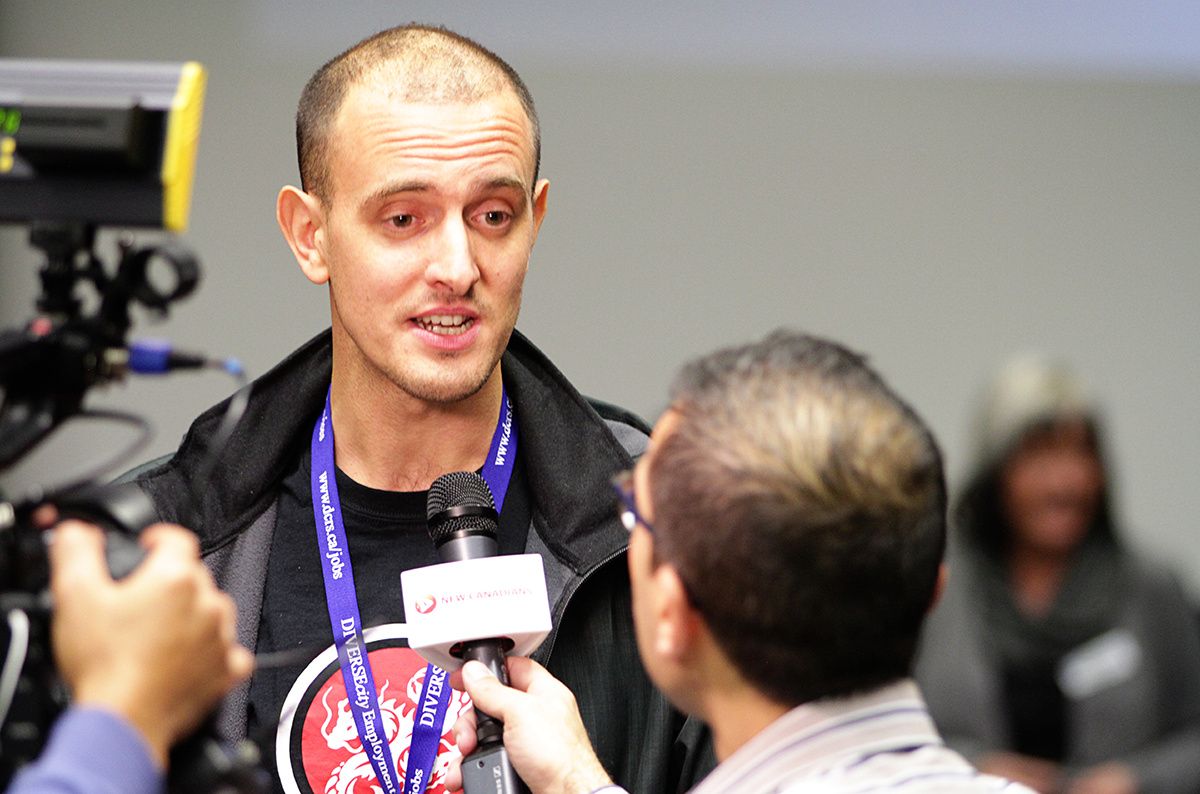 modo.
Heuristic Evaluation and Redesign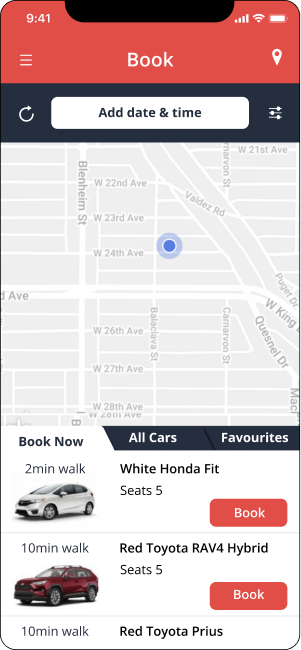 modo- a research-based redesign of an experience
This project was part of my UX design Bootcamp at BrainStation.
Length: 1 week
Role: UX designer & researcher, UI designer
Tools used: Figma, Sketch, InVision, Adobe, pen and paper, brain and creativity
Platform: Agnostic (iOS was used)
Team: Arden, Emery, and me
Research methods: Heuristic Evaluation
Challenge to solve: Make a heuristic evaluation and redesign to improve the most severe findings.
Constraints: stay on brand identity, be minimalist
Vision: create an improved car booking experience
1) Heuristic Evaluation-
or how to review your existing design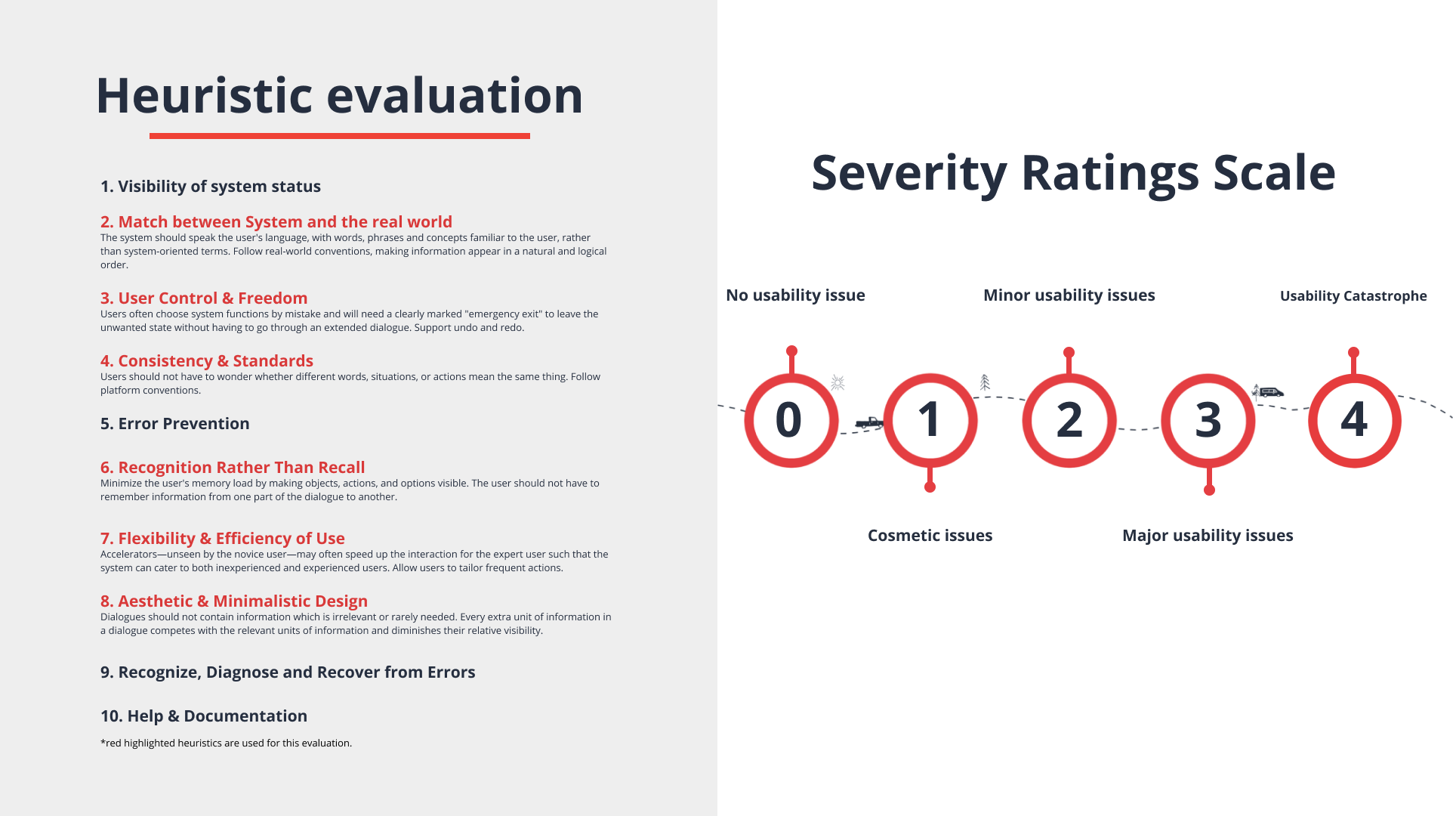 1) heuristic evaluation
To prepare for our heuristic evaluation of the modo app on iOS, we gathered the information of the ten different evaluation dimensions and the severity ratings scale. This information was gathered from the Nielsen and Norman website.
2) Heuristic Evaluation- applied
Driven by people, not profits.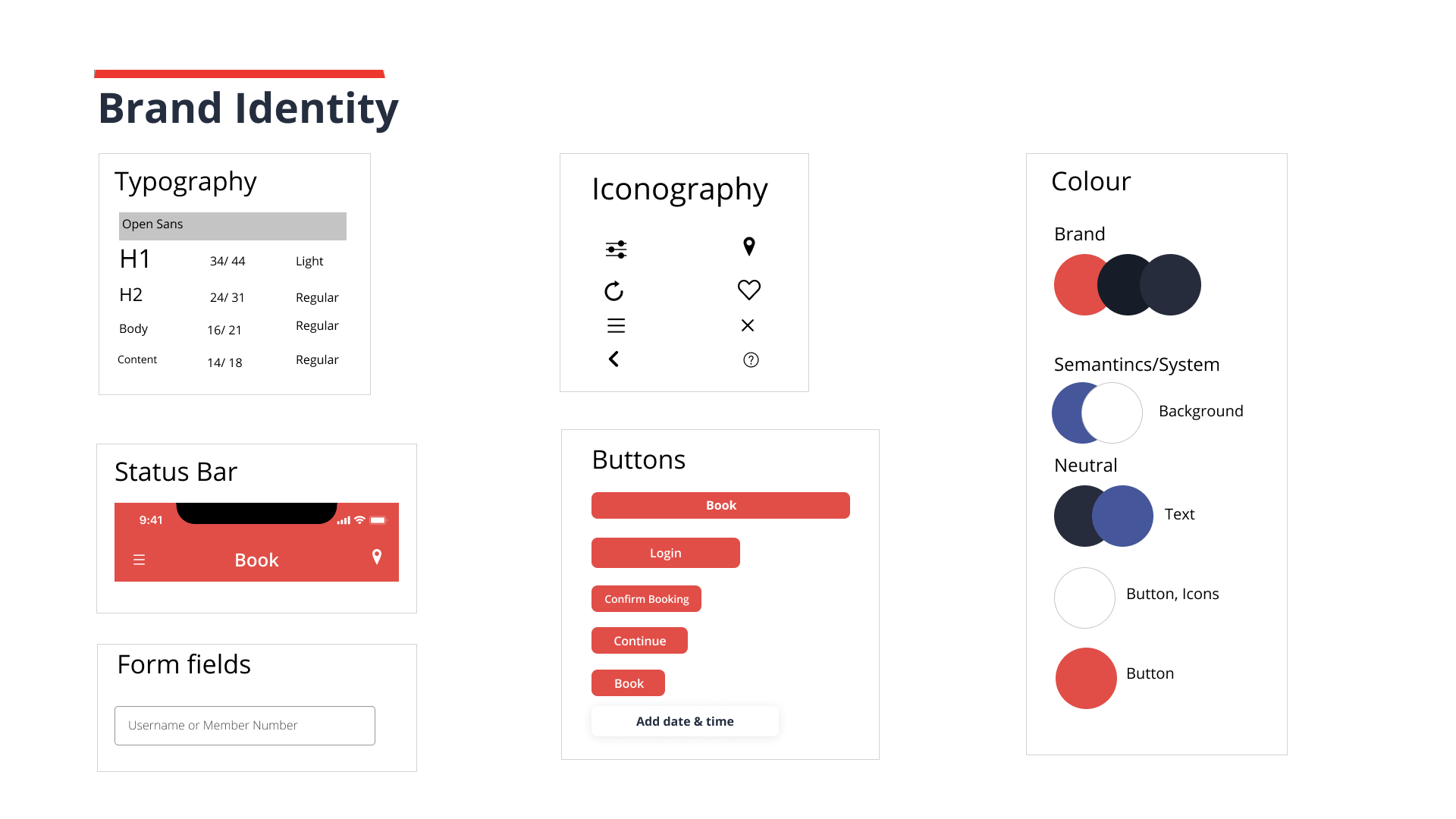 Brand Identity
After evaluating the booking process on the app, we made a brand catalog to be able to redesign the app.
To be able to redesign, we substracted font, iconography, colours, buttons, and fields, and bars. The principle used here was that of Atomic Design by Brad Frost.
Atomic Design is a methodology to create a design system or rearrange one, as we did in this case. It is split into three main components: Fundamentals (atoms), Components (molecules), and Patterns (organisms).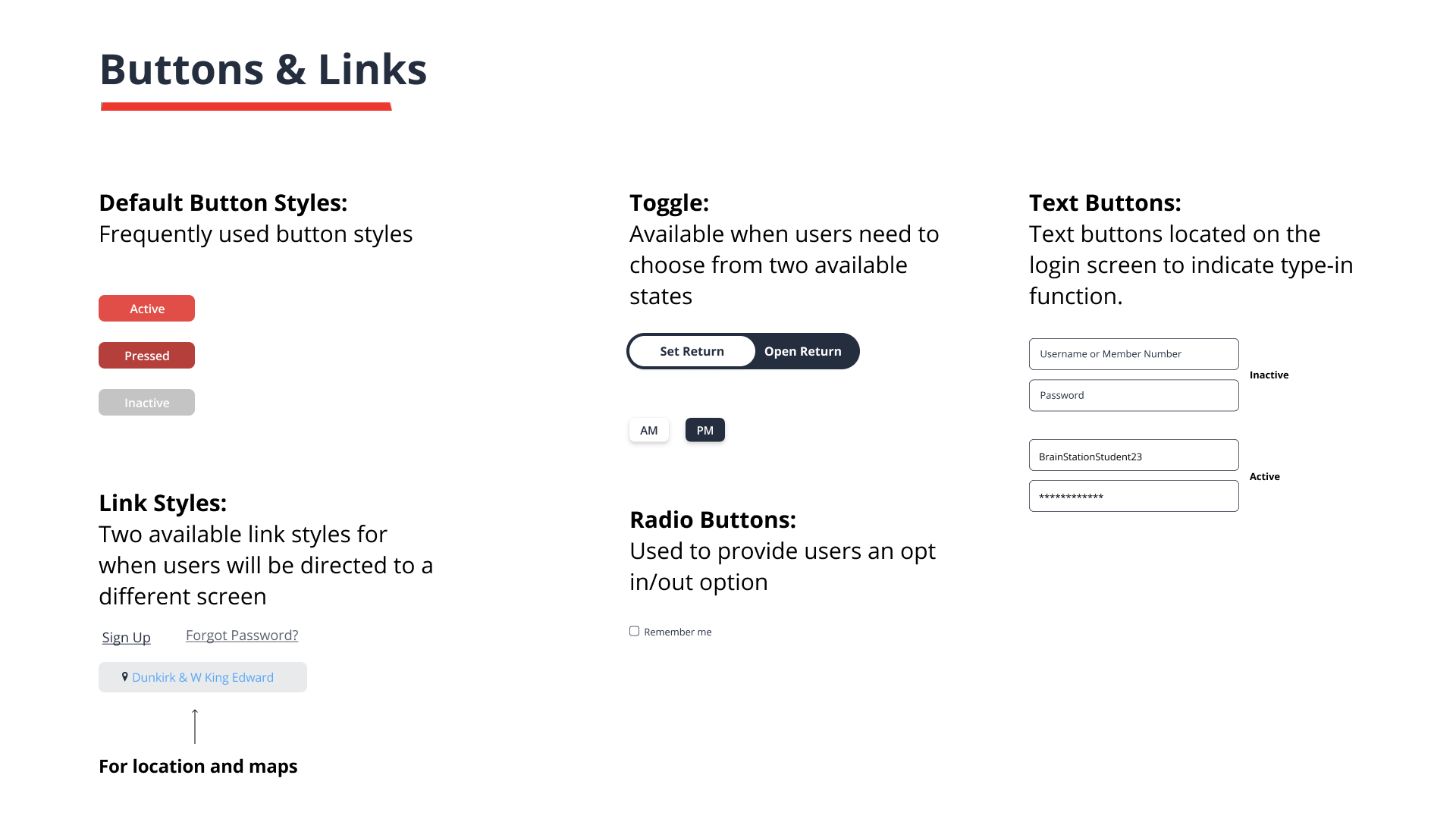 Recreating UI
Once we defined the brand identity, we extracted the different elements of the UI components and translated them into our new design.
We followed a light design as it was originally thought.

The redesign was done in iOS but the app is agnostic

The new design will improve user experience overall and make the booking process faster
3) Redesigned Booking flow
4) What I learned from this experience
An amazing tool to evaluate design
My main learning outcomes are the understanding of the heuristic dimensions and how to apply them not only on existing design but also when designing.
Best is to have the 10 dimensions applied when designing UI

If confronted with usability issues: evaluate your design to improve

Heuristics are a great tool to keep the user in mind all way long.
It was also amazing to work in a team to evaluate an app and how each designer looks different on function and design but through the tool of heuristics is able to quantify the issues with the design.