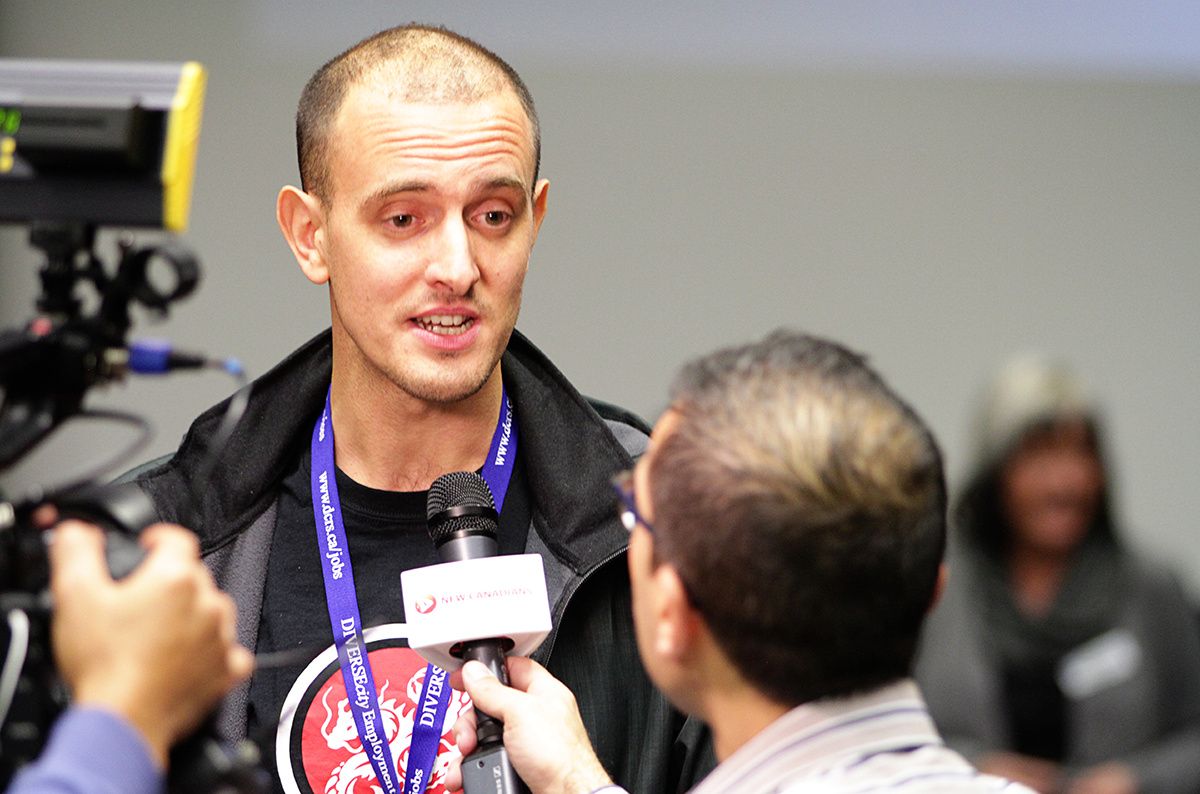 Legalscape
or How to create an inclusive application for CLIO in less then a day?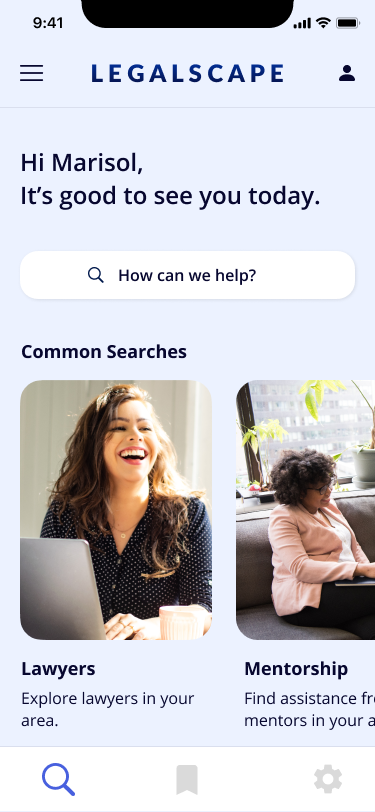 Clio- Hackathon
The project was part of my UX bootcamp at BrainStation.
Length: 22 hours
Role: UX designer, UI designer, product manager
Tools used: Figma, pen and paper, brain and creativity, coffee (loads), react, Saas
Platform: iOS
Team: UX Design team- Emery, Matthias, Cleo, Yichun, Wev devs- Anshu, Samira
Research method: Secondary Research, Competitive Analysis
Challenge to solve: HMW empower people from vulnerable populations to get legal advise in an inclusive way?
Constraints: stay on brand identity, be minimalist
Vision: Design a digital solution for Clio that gives legal advise in an inclusive manner
Price: We won the Hackathon = 1st place out of eight teams.
Design process- how to create an app in less then a day?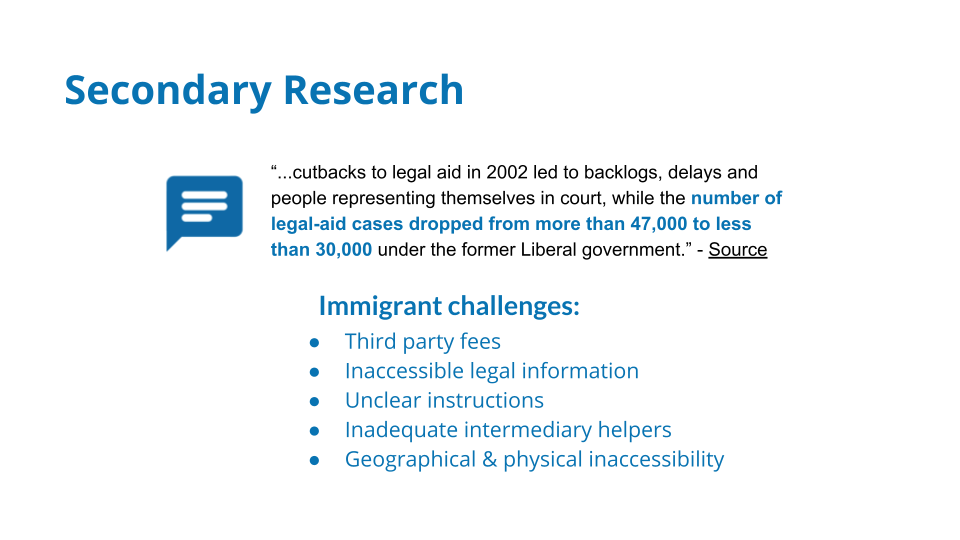 What to do if you don't have enough time to do research or think?
Well, we made a plan and set up timelines so we knew if we were behind of schedule.
Secondary Research on dopamine: due to my research background I can find quick and easy information. So I gathered as much as possible to get us going.

We decided to focus on immigrants and that made the search quicker and easier.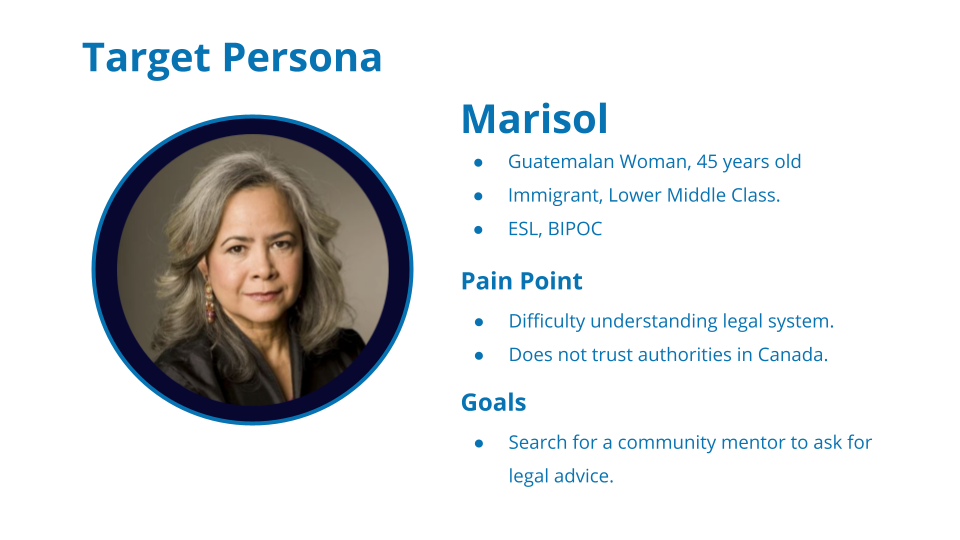 Our Proto- Persona
Without too much time, we used a heuristic approach to create our proto-persona: Marisol. Out of experience from workshops I gave at the Courthouse Library in Vancouver, I knew that many immigrants were actually coming to the library to research books on their own for legal problems they were facing.
In another job, I worked for a settlement organization and knew that most immigrants were doing their online tasks over smartphones and not computers, so decision to make an app was an easy one.
We also put in that Marisol doesn't trust the authorities, something I could observe living in Latin America.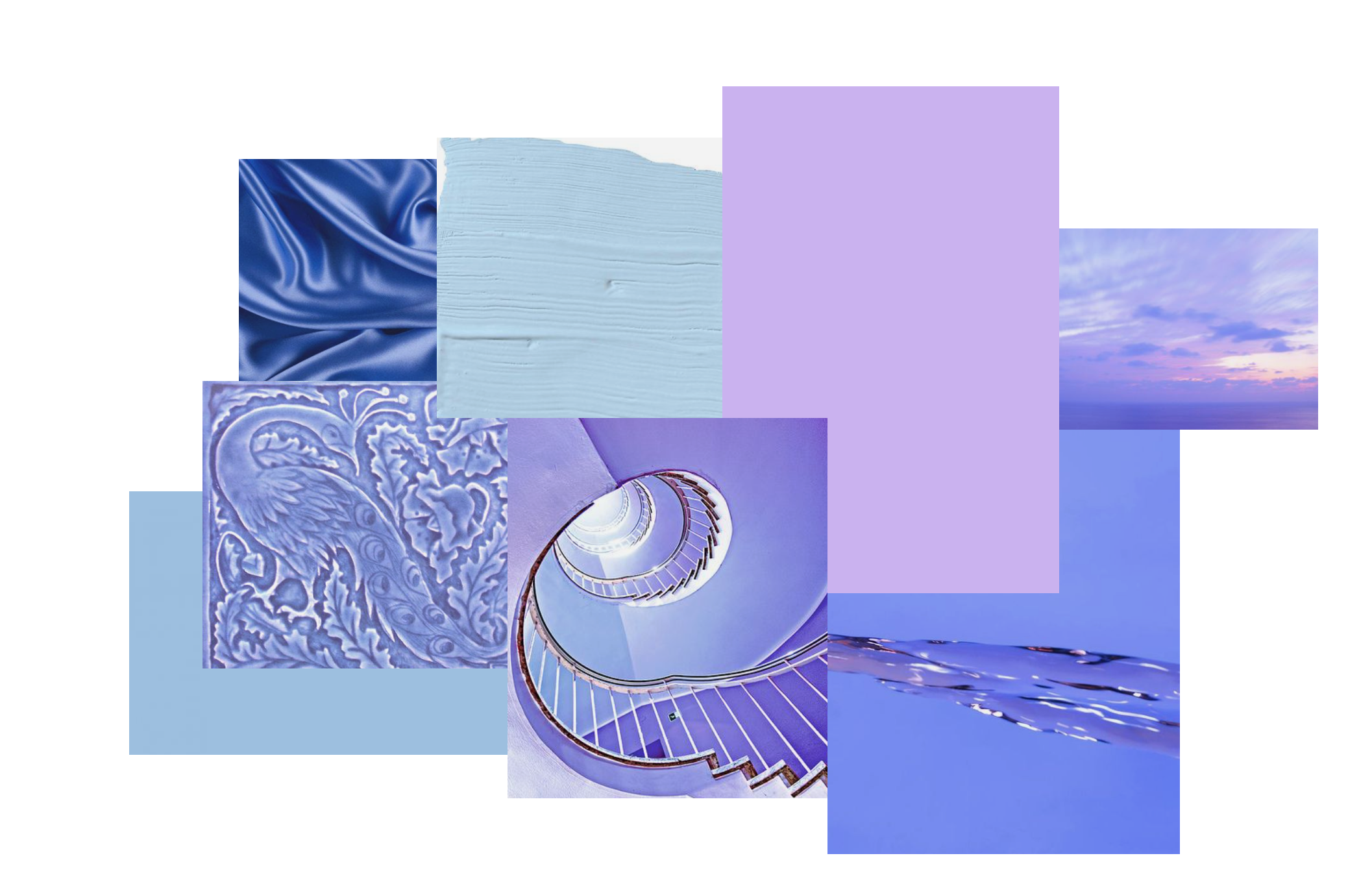 Moodboard
Calm, low barrier design and colors were thought of for the mood we wanted for our application. It should give a feel of trust (blue) and security to help vulnerable folks feel well-received.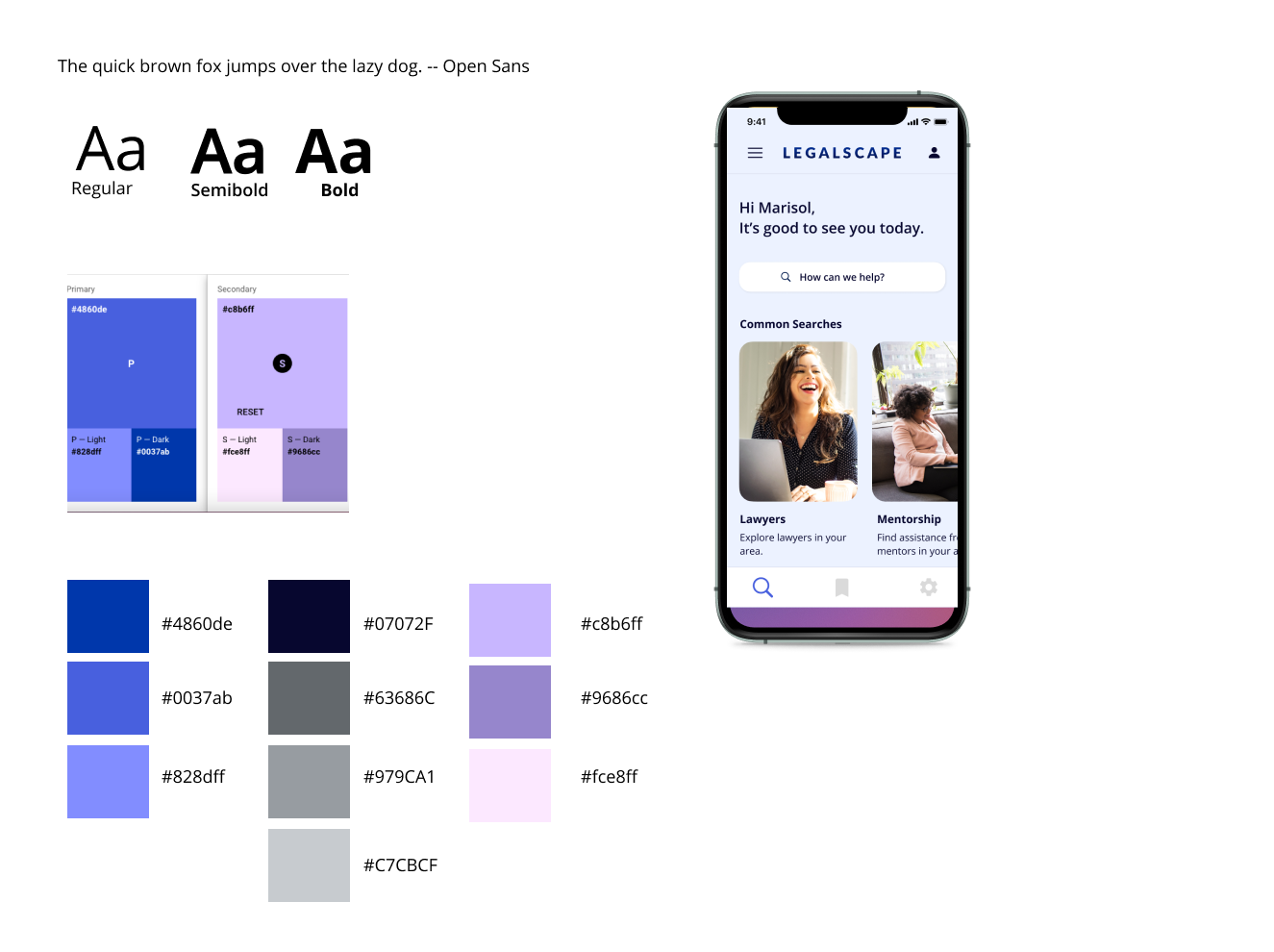 Design System- in Speedy Gonzales mode
Since we didn't have a lot of time, we quickly decided for a colour palette and on Open Sans for ease of read. The colours chosen are to represent calmness, tranquility, security and trust.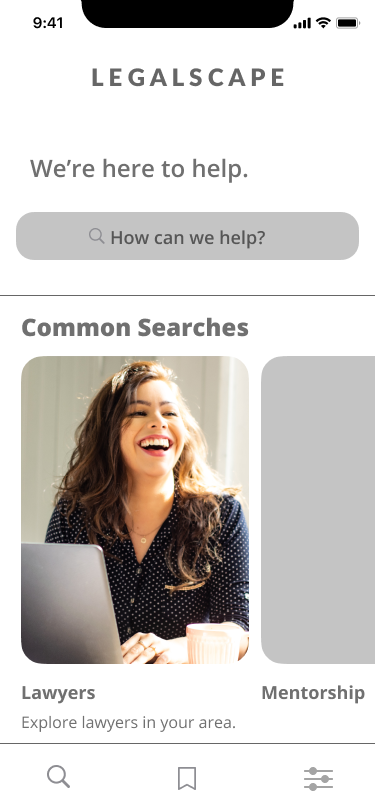 Wireframes
The first thought was: a google for law. That is why the main feature of our home screen is a search bar, in order to type in all the questions the user has.
A second thought was to not include user's data or a sign up since Marisol might feel uncomfortable to let her information on the app when it comes to legal issues.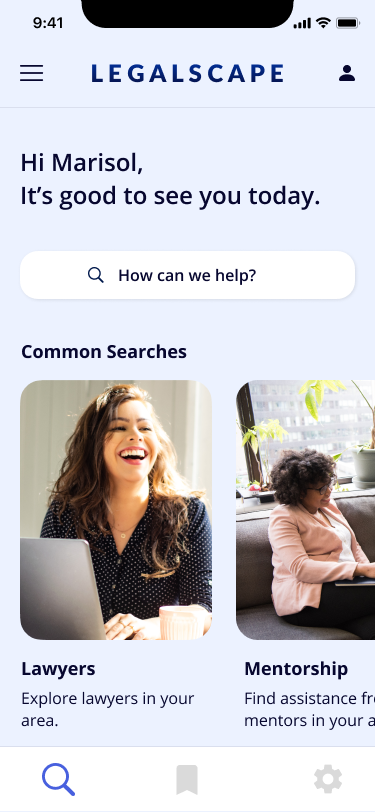 UI Design
The UI design was focused on being as simple as possible and done for second language speakers. The main influence was google and qwant.
It should work like a search engine for legal issues with some extras such as finding a lawyer and assistance for everyone who cannot afford a lawyer.
We are the champions, my friend!
What did I learned from this project?
There are many things I learned from this experience. Besides knowing how much sleep I need to functioning
it was amazing to be part of a team that won a price.

it is astonishing what you can do in less then 22 hours.

having a proto- persona and a goal clear from the beginning makes everything else easier.

if working with web developers clear communication from the start is important!

planning is king (and queen)- through organizing from the beginning all work went smoothly and without interruptions.
Thanks for reading!
Doing a hackathon and don't sleep!