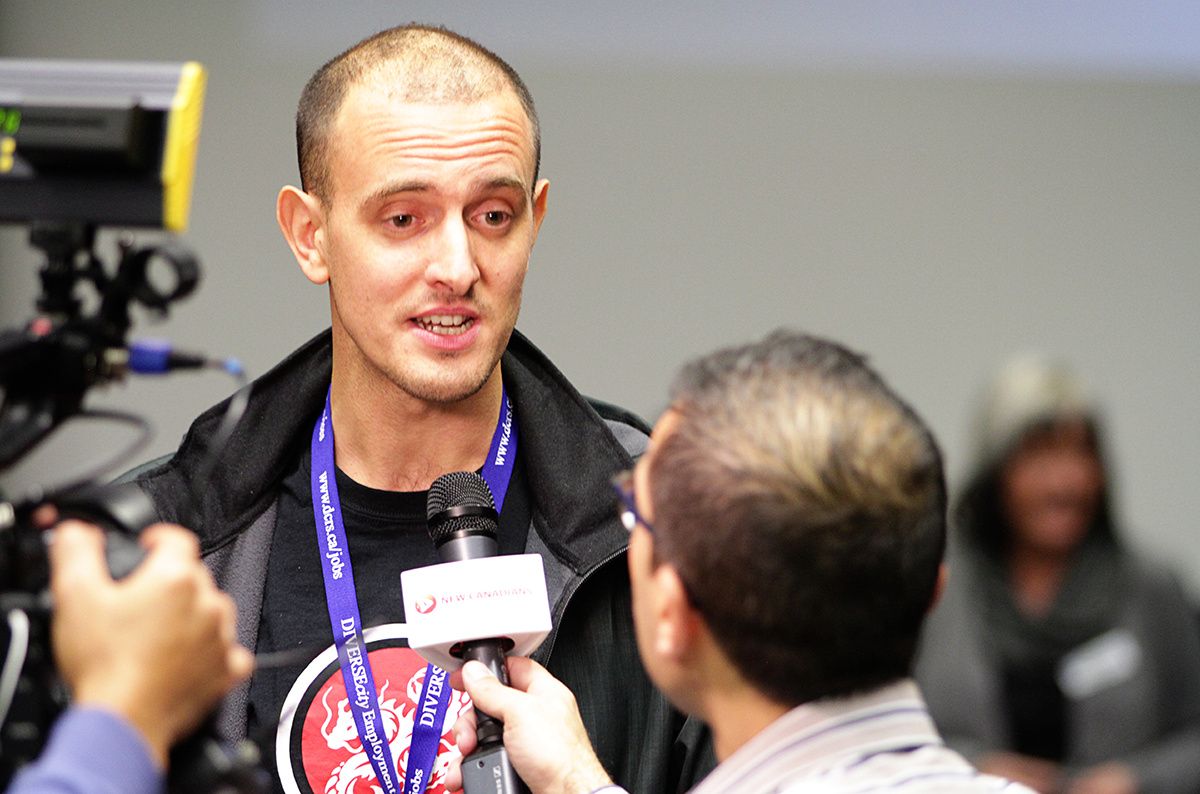 DailyUI Challenge
Check out my UI work
DailyUI Challenge
In this sector, you can find a selection of my DailyUI challenge work.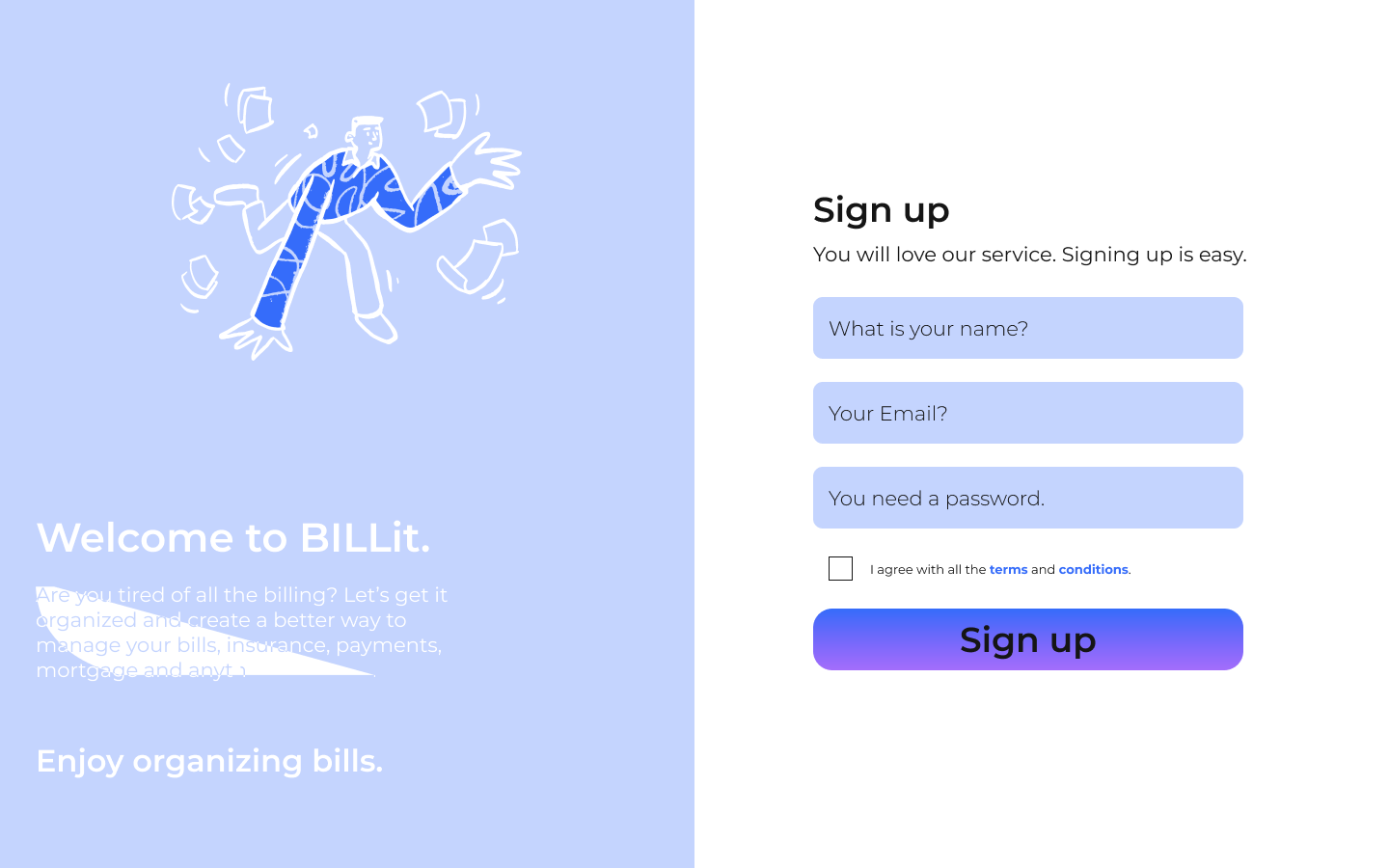 Sign Up Page
For this Challenge, I created a sign-up page for a made-up app for automated billing. I kept the colours blue-ish to invoke more trust.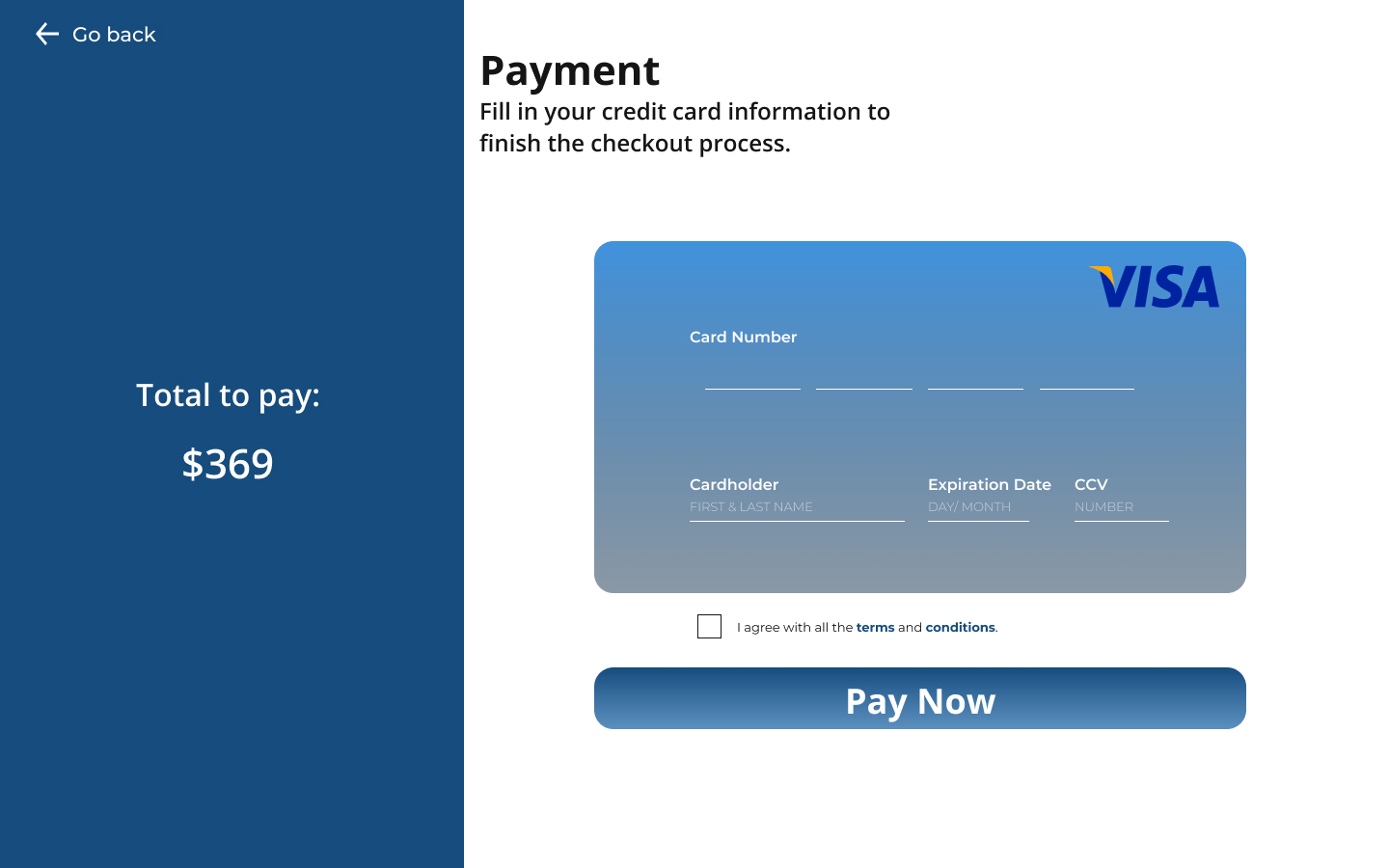 Credit Card payment
Creating a payment form is not an easy task. I played with the idea of having the user actually writing into a card. This might be more user-friendly.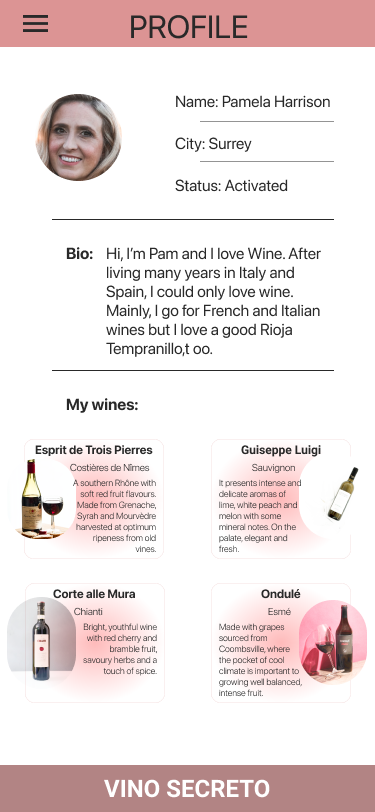 Profile page
Welcome to this profile page for a wine app. Besides, the small bio, the user can add their preferred wines.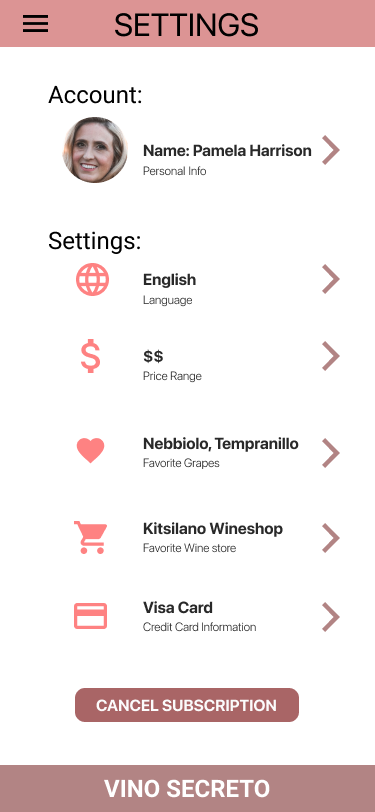 Settings
Building up on the profile page, I made a settings page for the same user persona and within the same branding.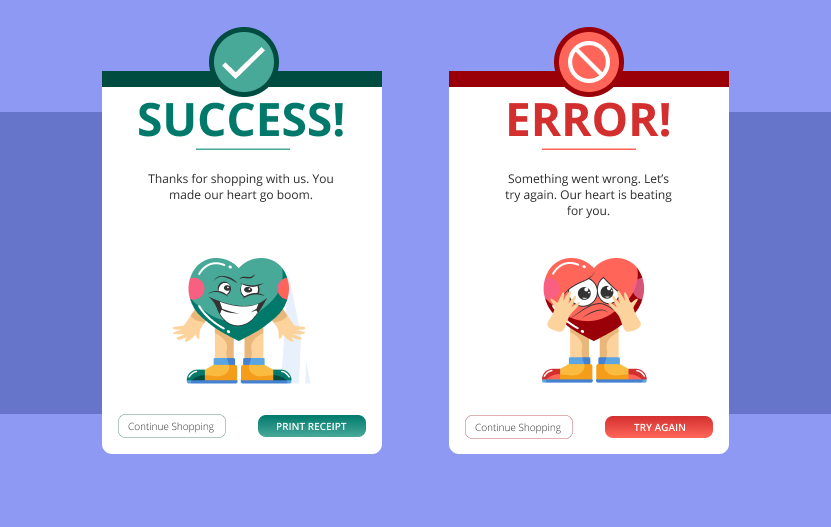 Success - Error message
In this challenge, I created a success and an error message, both coming from the heart, obviously.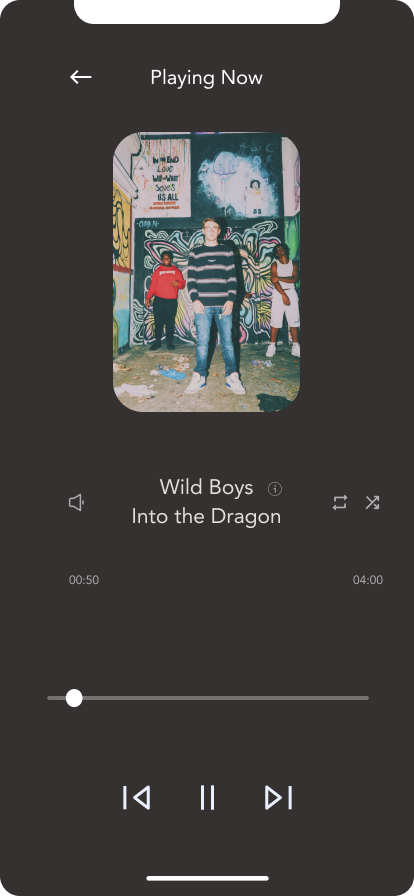 Music Player
Here a music player that wants to be simplistic.
Email Receipt
When I was younger, I loved Polaroids. So, for the receipt, I made one for a Polaroid OneStep2 and used the Polaroid brand colors.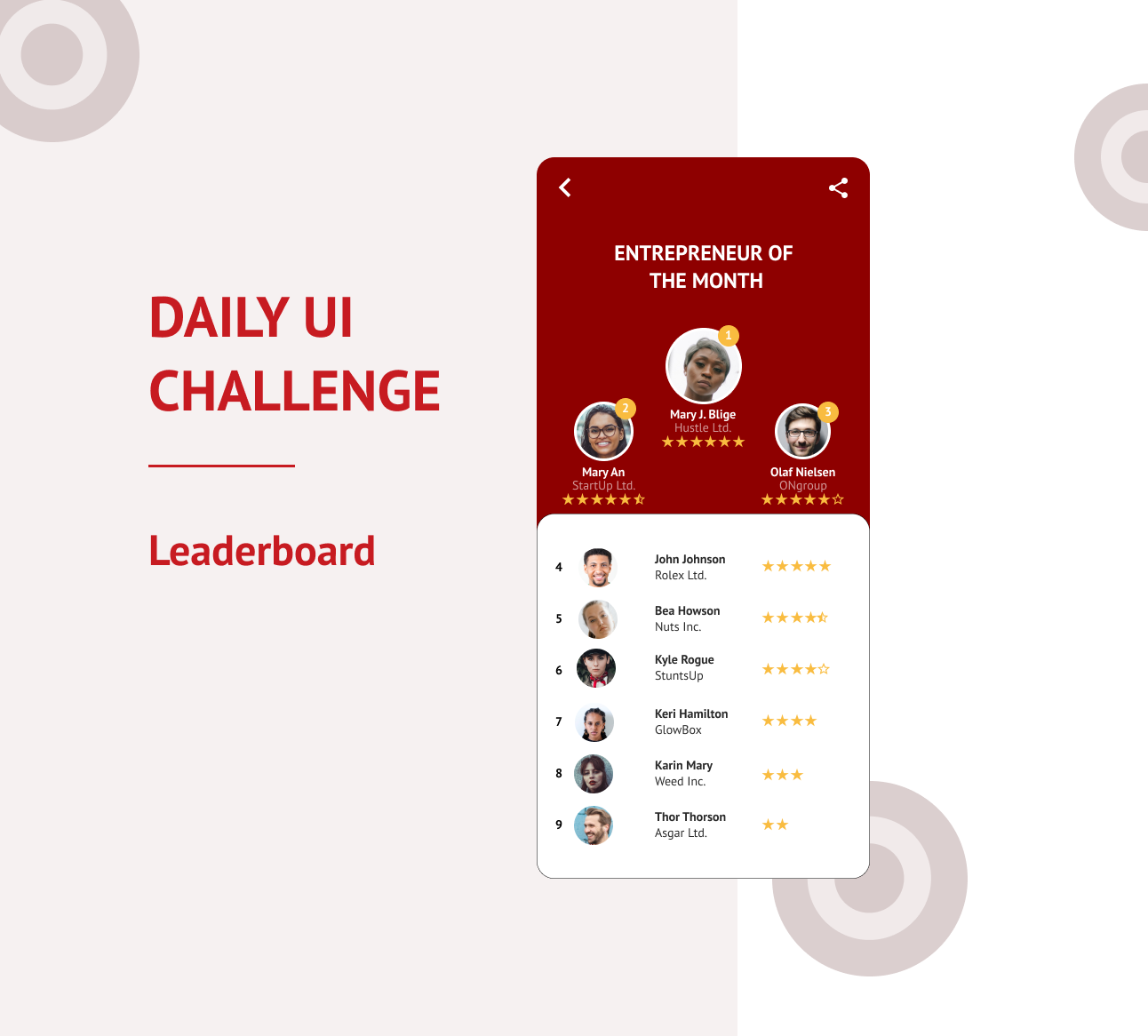 Leaderboard
I always loved inspiring entrepreneur stories, so for the leaderboard, I made one of entrepreneurs that I like. The names are made up.