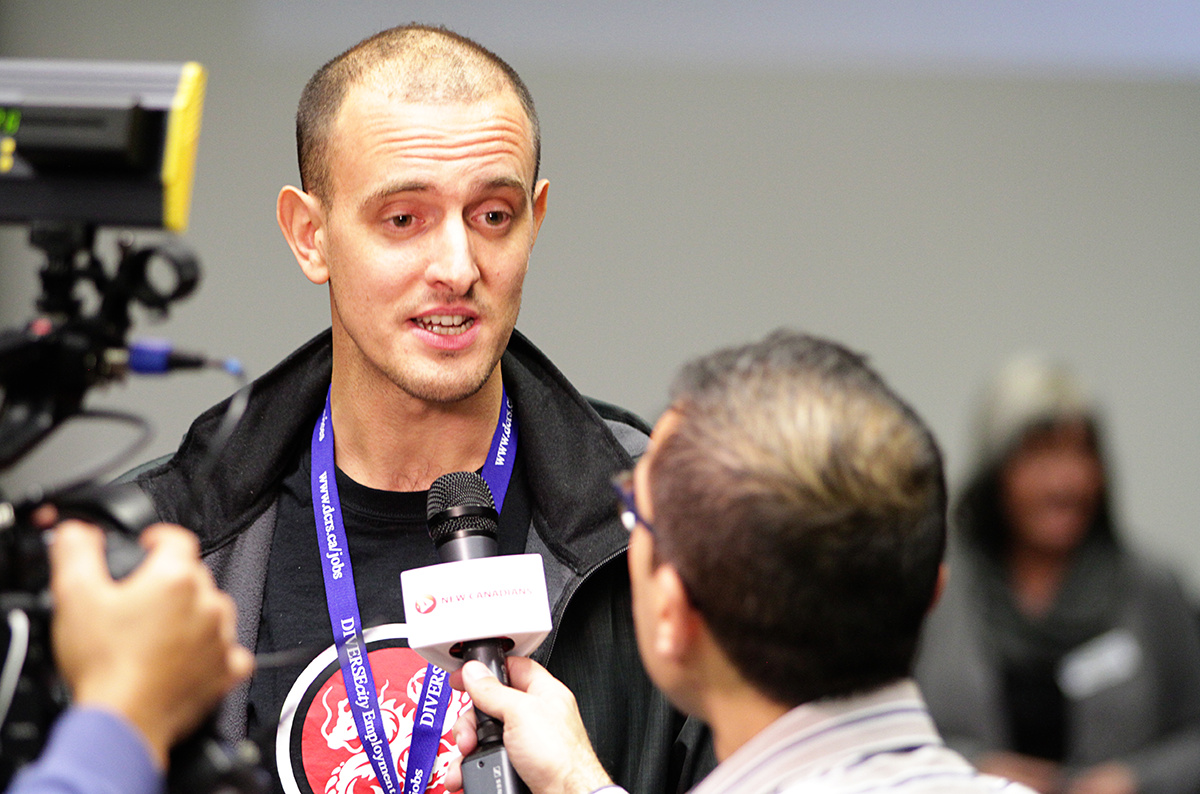 MATTHIAS KLENK, PhD
UX Research & Design
Hallo! I'm so happy, you made it. Get to know me better. I am Matthias. After years of studies and research, life took me to business development and marketing. Now, I turned to UX Research and Design, using my social science background to create research-informed design with a human-centred and empathy perspective.
From Ph.D. to UX research
Throughout my professional life, I always followed my heart. That made me try different things from being a chef to develop businesses for a non-profit, supervising up to 30 people. Now, I find my way into UX design and design research. During my PhD, I did a reception and domestication study on 3D film in Mexico, using various qualitative and quantitative research methods. Previously, I studied an M.A. in InterAmerican Studies and a B.A. in Political Science.
After two and half years in business development, I was looking for new challenges that I am more passionate about. Through a UX design Bootcamp at Brainstation, I found my new calling: User Experience and Interaction Design.
If I am not tweaking user testing questions, I love martial arts and run my own little kung fu school. Besides that, I love cooking, hiking, and skateboarding.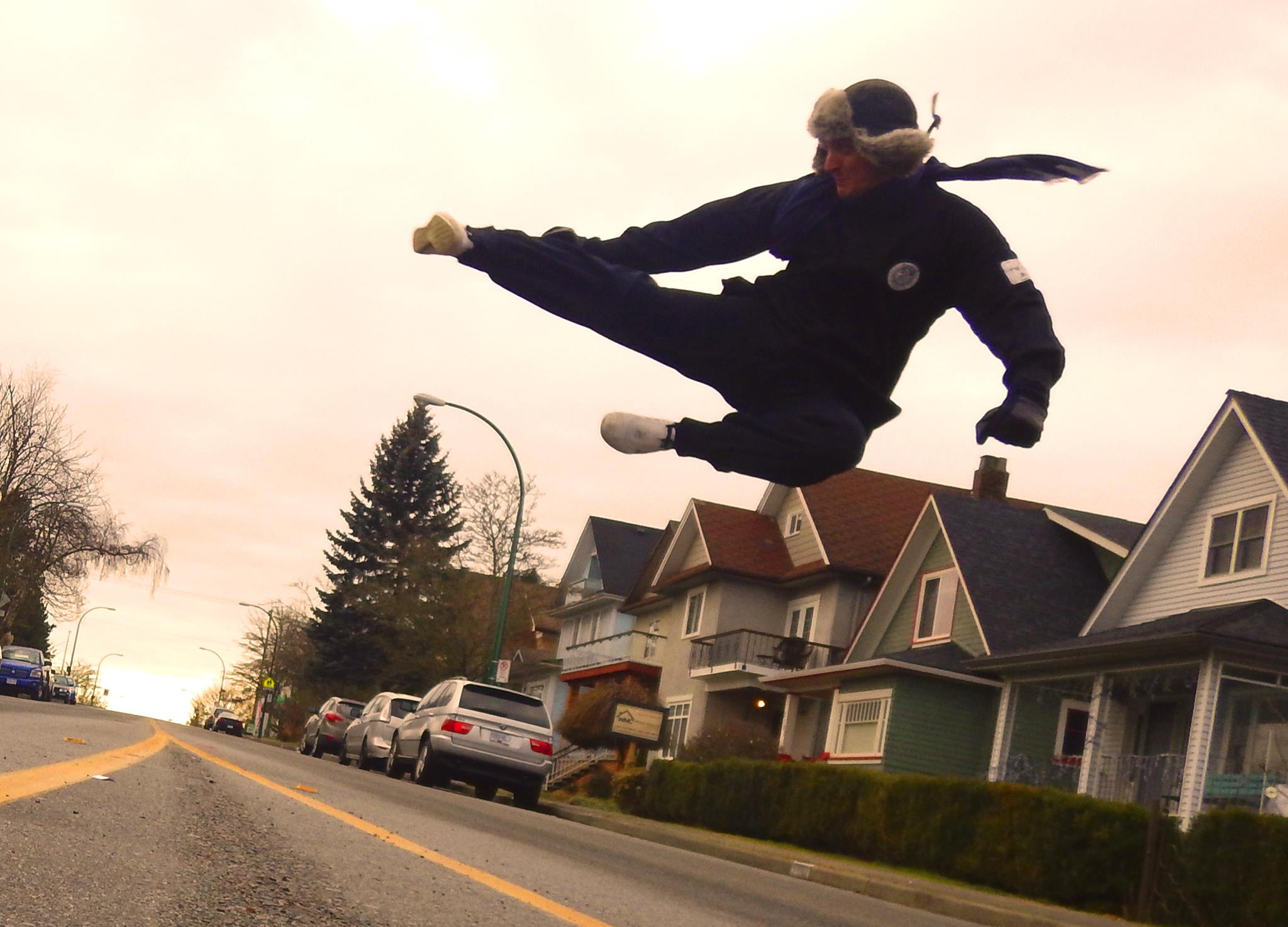 Qualitative Research
I started my career as a sociologist, which allowed me to gain a great deal of experience conducting in-depth interviews and qualitative research methods.
Prototyping & Wireframes
In 2021, I took a in-depth UX design bootcamp at BrainStation where I learned prototyping and creating low and high fidelity wireframes using figma, sketch and InVision.
Quantitative Research
Throughout my PhD and a former job as a marketing manager, I used quantitative methods to gain insight into users and customers. Mainly through surveys, questionnaires and data analysis.